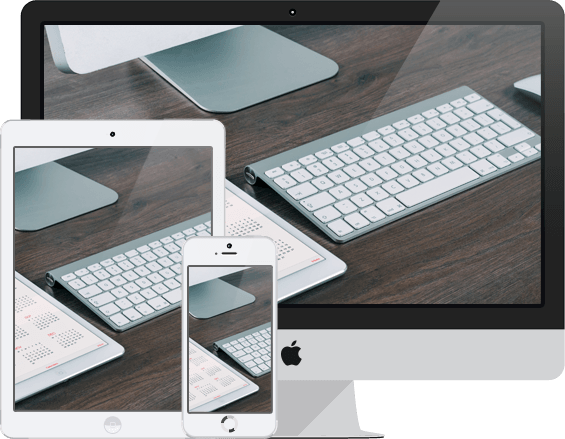 IT-Support Ltd. is a company with its own software development of the web applications.
We can offer a comprehensive service in the area of publishing and the operation of applications on the Internet. We produce websites, e-shops, online catalogs, custom database applications, methods of optimizing web applications for search engines; we also provide hosting services and domain name administration.
In the field of web applications we can offer our own solutions ihelp®
It is a modern and clearly configurable application. Administration is consistent with the other products in the ihelp®, emphasis was placed on ease of access to each function and an all round comfortable user experience. The Web section provides the chance for customers to register and also to view their order history, it is, of course, easy to search, view detailed product items and the subsequent issue of orders. Ihelp® system supports safety SSL, RSS distribution, exports goods to the search engines, SEO advanced management, payment gateway, sharing on social networks, the ability to switch between Czech and English version of the administration interface ...

CMS editor
Application web:actual, provides online editing of web pages. System Website: Actual, is able to be incorporated into an existing presentation or create a completely new presentation. It supports an unlimited number of language versions, it also supports sharing on social networks and operating on multiple domains.



E-Commerce
It is a fully configurable application with the possibility to; set 3 adjustable levels of dealer prices for registered users, set conversion rates based on user settings, export and import selected economic systems, integrate a payment gateway etc.

Product catalogue
Product web:catalogue is a dynamic presentation of products and services. Data structure and the operation is related to the product website: store. However, it does not include e-commerce module.

Advertisement server
Application web:advert, is intended for operators of Internet advertising services.
Contacts
Address
IT-Support s.r.o.
Milady Horákové 504, 500 06 Hradec Králové
Czech Republic